Traci Fann
Attorney at Law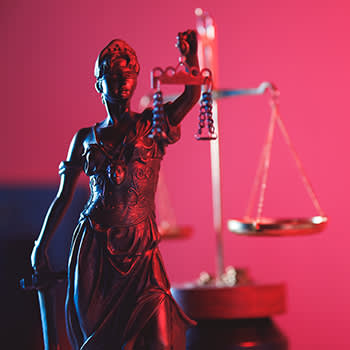 The Best Kansas City Traffic Attorney
Here to serve the individuals and families of the Kansas City, MO area with professionalism and integrity.
Family Friendly
Traci Fann has worked with satisfied families to assure that justice is brought to those who feel wrongfully accused. Her experience in shows while being one of the top criminal law attorneys in Kansas City, MO.
Discover how I can help you build a defense geared toward justice.
Professional & Experienced
The Law Office of Traci Fann, LLC has been rated #1 in Kansas City for the excellent service that is consistently provided. If you have any questions that you need answered from a Kansas City traffic attorney, look no further.